We offer an extensive line of parts for all your lawn needs at INCREDIBLY competitive pricing.
If we donít have want your looking for in stock, we can special order the item for you.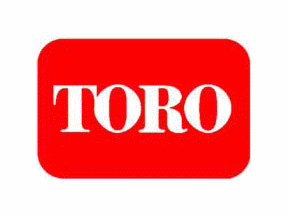 They include:

Engine Oils
Gas Additives
Filters
Lawn Mower Blades
Spark Plugs
Fuel Filters
Wheels
Trimmer Line
Edging Blades
Gloves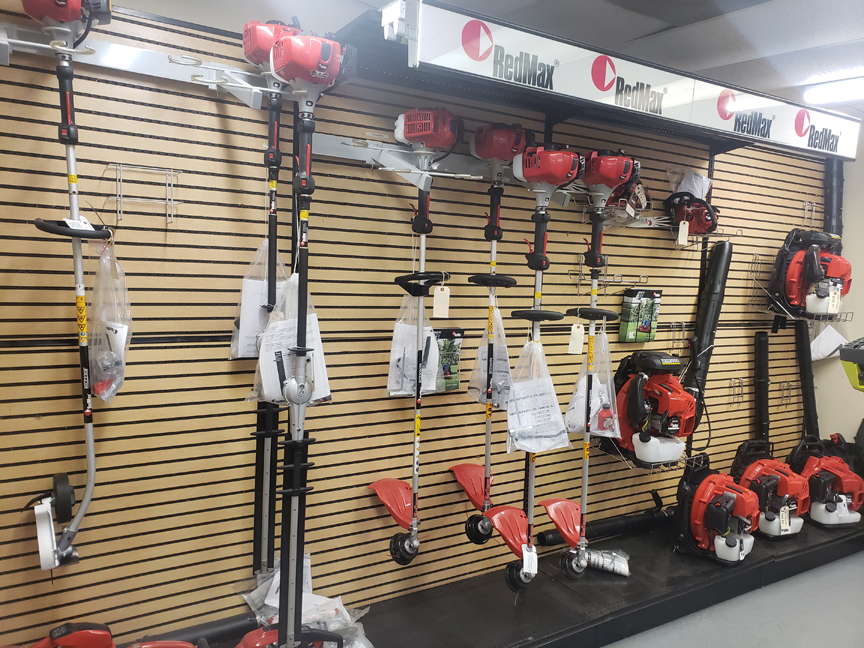 Come experience the difference!

For consultation on equipment needs,
please contact us at 770-752-4756.